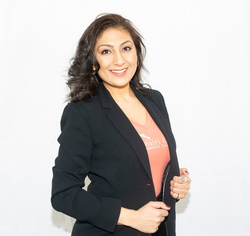 After several meetings with different real estate offices, I came across Super Realty group by chance. The decision to have a dual license with this office was the best decision I could have made because within a short time of being part of the team, the growth within myself as agent along with the growth in the office has been an uplifting experience.

Here at Super Realty Group, we strive to inform, educate, & provide resources to people within the community and its an honor to be included in this movement. Some of which includes, 1st time homebuyer sessions, credit repair, financial consultation, pre-approvals, community investing, & more! I am here to assist you in your rental, homebuying, or commercial property search. I am also here to help assist you in renting out your apartment, selling your house, or finding a tenant to lease your commercial space.

Lastly, I am also a credit repair specialist and am bi-lingual in Spanish & English ready to assist you with your real estate and credit repair needs. Thank you for inviting me along your journey and allowing me to be your guide.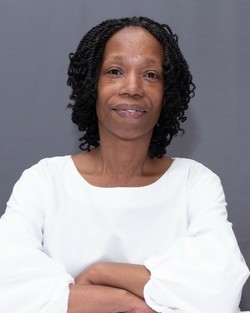 As a Pennsylvania native, and a seasoned real estate professional, I
recognize and value the trust my clients place in me and I strive every day to
exceed their expectations. At Super Realty Group, we take a team approach
to real estate. Buying or selling a home in Pennsylvania can be complex,
sophisticated and often a deeply personal endeavor. The client deserves the
full service and attention that only a team of experts can consistently
provide. Working with us, you will have the personal attention traditionally
associated with the client-agent relationship improved by the professionalism
and consistency of a thoughtful business model. And yes, superior results will
follow!

On a personal note, I attribute my success not only to my passion for real
estate, but also to Super Realty regarding the learning aspect of buying and
selling. My clients work in diverse industries with an emphasis on technology,
finance, medicine, law, business and transportation. My business is growing,
thanks to the repeat business of happy clients and their introductions to
friends, family and neighbors. This track record is only possible because we
deliver both results AND an enjoyable experience.

Prior to entering real estate, I was a Customer Relations Specialist for a
corporate company. This experience instilled in me the discipline it takes to
have great communication skills and to be detail oriented in dealing with my
clients. Outside of real estate, I take pride in giving back to the community and spending time with family and friends.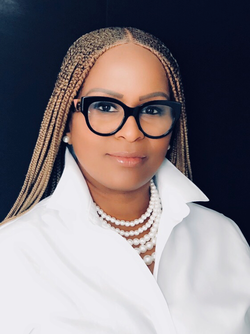 Michelle R. Gales is a conscientious real estate professional who exudes credibility, commitment, and determination. Michelle s passion for real estate is apparent through her excellent communication skills and a warm and friendly approach.


Michelle is dedicated to helping clients buy and sell properties in Pennsylvania. She has extensive knowledge of Philadelphia and the surrounding areas. She is able to generate business through networking and prospecting. Michelle adept at working with property owners and management, and developing successful business relationships with clients.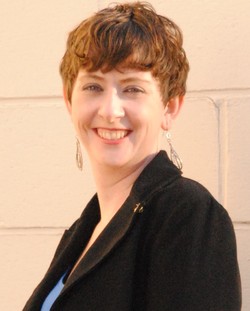 Amanda Gleason-Mack is a Philadelphia native. She has lived and worked in the Greater Philadelphia Area her whole life. Amanda is a graduate of Chestnut Hill College where she received a BS in Sociology. After spending 12 years in the hospitality industry and 8 in Human Resources, Amanda has found her calling in Real Estate. A career in Real Estate combines Amanda s passion for helping others and her love of the architectural features of historical Philadelphia. Specialties include property management, first time buyers and investors; Amanda's focus is on educating her clients and her team.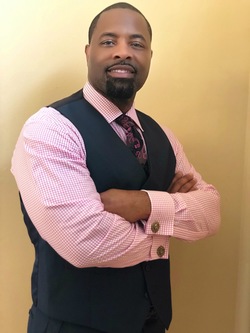 For over 27 years, Tarik has demonstrated quality, responsiveness, and solid execution throughout his career, which makes him a highly sought-after realtor who can exceed your home buying, selling and investing goals.

Tarik served seventeen years of his career in the Mechanical field. For six of those years, he excelled in the Nuclear Electro-Mechanical field in the United States Air Force. Following his time served in the Air Force, he spent the next 11 years utilizing his skills with HVAC organizations such as Elliott-Lewis, Carrier, and Trane. He concurrently completed both his undergraduate and graduate degrees while working full time with these companies.

Tarik earned a Bachelor of Science in Business Administration and a Masters of Business Administration with a concentration in Project Management.
After a seventeen-year career in the Mechanical field, he transitioned into the pharmaceutical industry. For eight years, he held a position as an Operation's Manager. Currently, he is in Supply Chain Management as a Planning and Logistics Analyst.

Tarik has always had a passion for the real estate industry. With his diverse background in both the mechanical, project management and business industries, he brings a unique expertise in the home-buying experience. Because he is considered an expert in the mechanical industry, he can assess properties and help potential homebuyers make informed decisions based on the condition of the property. He also has experience as an owner of rental properties, so he understands what is involved from both a realtor and landlord perspective. With the skills and expertise Tarik possesses, there is sure to be no stone unturned in searching for the perfect home.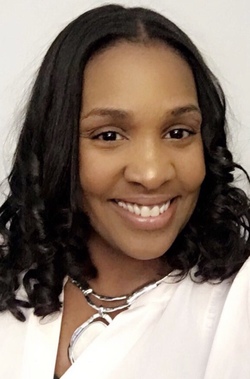 Tara Hardy-Jones is a native of the Philadelphia region. Tara graduated Drexel University with her BSN in nursing and began her professional career as a pediatric registered nurse where she has provided care for medically fragile children for over 10 years. While the medical field is amongst the most challenging professions, Tara s zeal for patient center care and advocacy has made her a perfect candidate to excel in the real estate profession.

Dedicated to the pursuit of excellence in any field and ready for a new challenge, Tara received her real estate license in the winter of 2016 and is now happy to be working within the AOC /Super Realty family. Tara serves as a liaison in homeowners workshops where she leverages her enthusiasm to advocate for homeownership. Tara utilizes a team of professional service providers to assist with her clients buying and selling needs including, credit repair specialist, mortgage brokers, stagers, and inspectors. She is communicative, thorough, and detail-oriented and will always be alongside you every step of the way.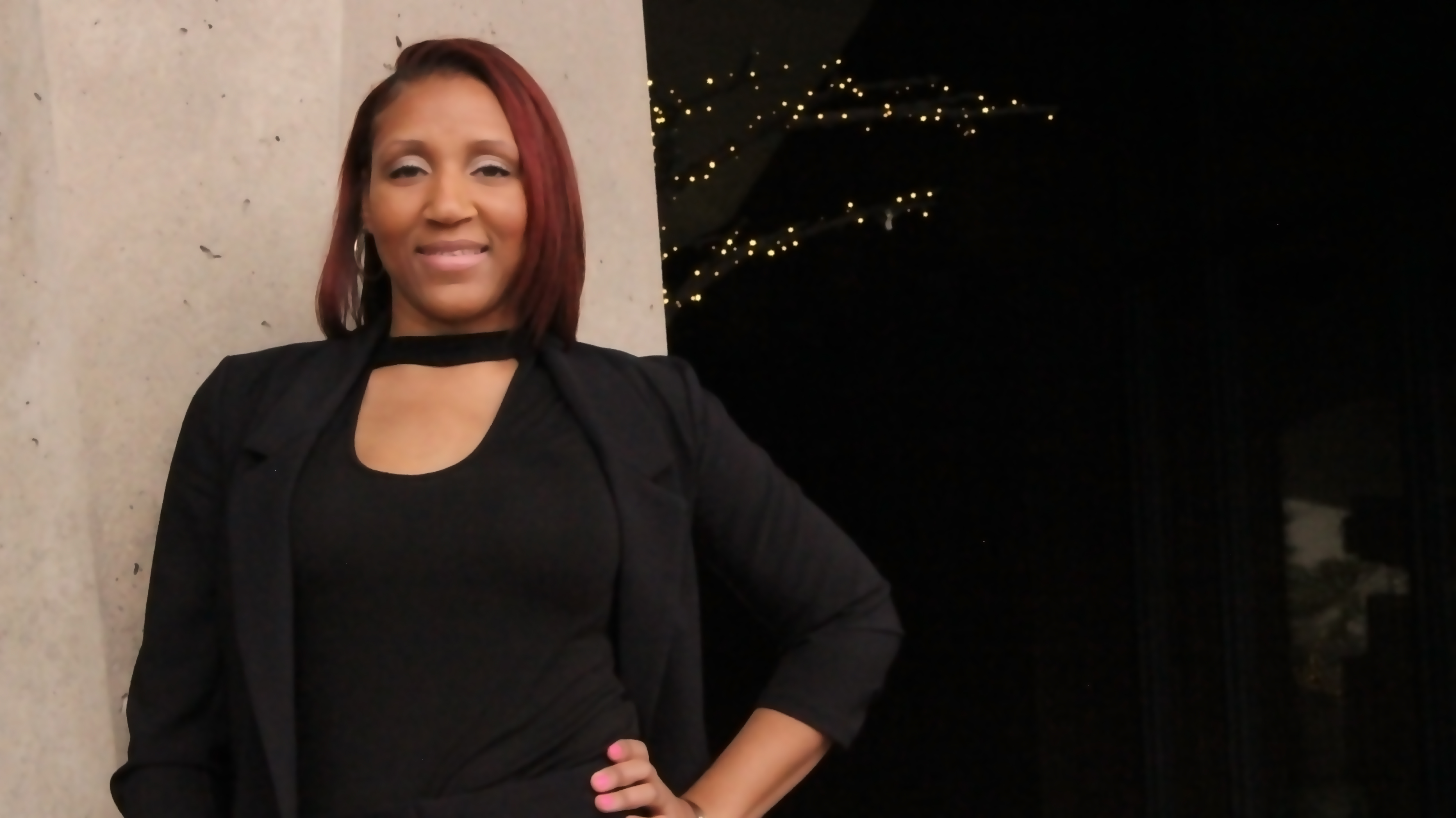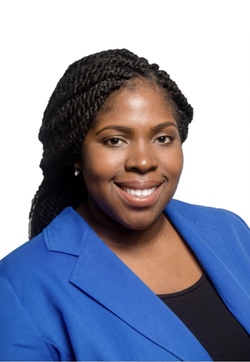 Keisha was born and raised in Philadelphia. She earned a BS in Psychology from Kutztown University and a Master of Social Work from Fordham University in New York. She has worked in the foster care system of Philadelphia, works with at risk youth for 11 years, and also in higher education.

So, why real estate? Keisha has a personal passion for helping people, teaching financial literacy and generational wealth. Philadelphia is ever changing and growing city. There is value in this city and her goal is to help other Philadelphia natives, not only see it, but invest in it. Clients appreciate her honesty, dependability, her patience to walk them through the process, ability to listen and hear what they want and her commitment to getting it done. She strives for excellence and lives by a growth mindset.

Being under Super Realty Group has helped Keisha build relationships with other professionals, such as mortgage companies, credit repair specialists and financial advisors. So wherever you are in your process, she is confident that she can connect you to the resources you need.

Things she enjoys in my personal time is listening to live music and traveling around the world. Traveling to many destinations has grown her appreciation of her home city; she loves it here! Keisha is enthused about the work there is to be done and excited about your professional future together! Contact her for more information at masterkeybykeisha@gmail.com or 215-432-4651.
Jonelle McDaniel has been a licensed realtor since 2008. She is also an active investor and a licensed general contractor. Outside of real estate, Jonelle has spent almost 20 years in the insurance industry and uses her knowledge from both fields to service her clients. The philosophy that client satisfaction comes first is heavily ingrained in Jonelle s practice and is evident in her results. Whether you re a first time buyer, looking for your forever home or a seasoned investor, Jonelle can help you achieve your real estate goals!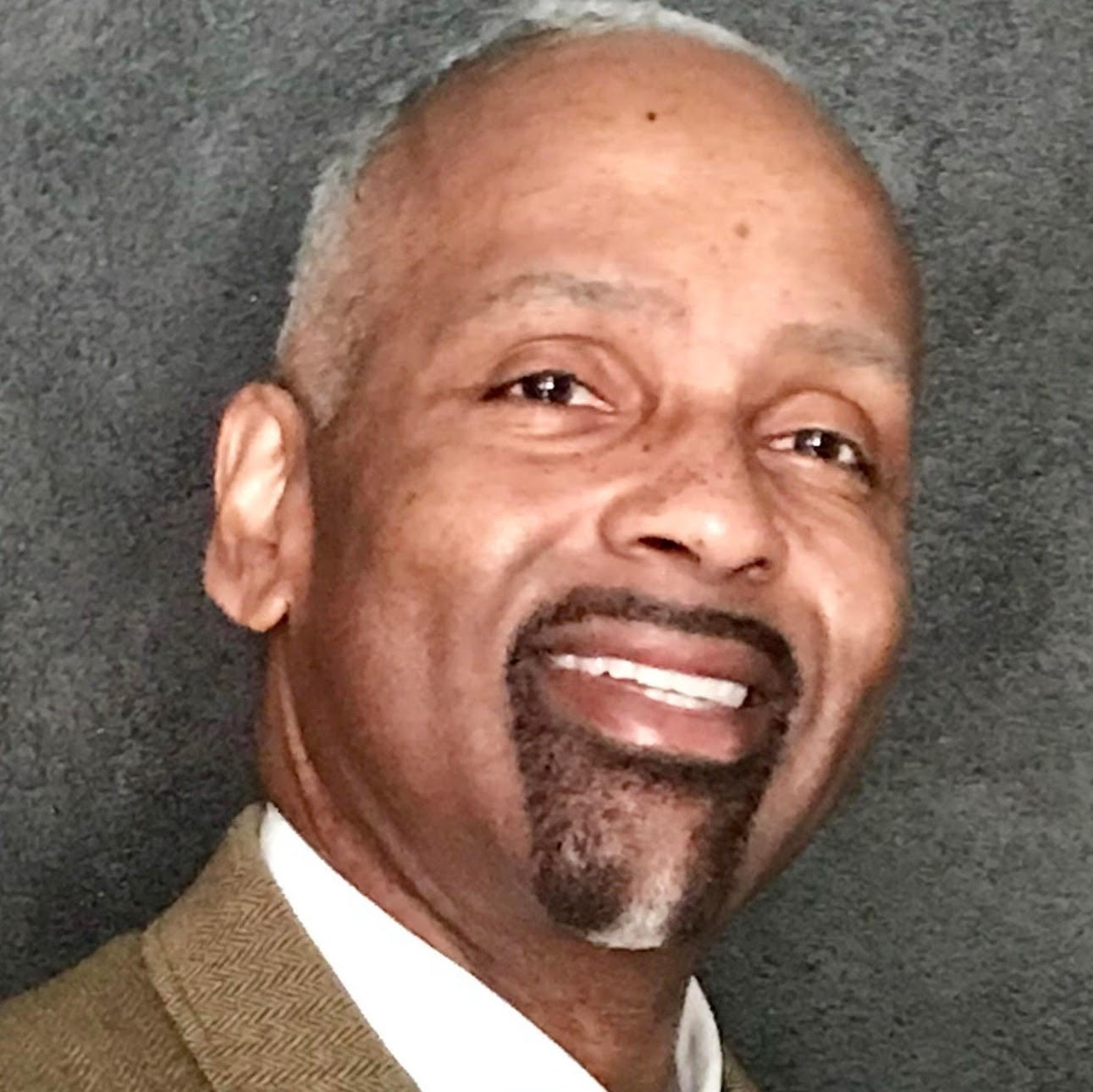 As a proud native and life-long of resident of Philadelphia and the Delaware Valley

John A. Petty II wants to be your Real Estate Professional.

A product of the Philadelphia Public Schools (Carver HS for Engineering & Science) and Community College of Philadelphia and Drexel University Mr. Petty has a vested interested in the Delaware Valley. Having raised a family in
Philadelphia and enjoying the privilege of watching his grandchildren grow up locally, the concern for a strong community is deeply felt.

With a professional background in small business development as well as accounting, finance and commercial real estate Mr. Petty brings a wide range of experience to have at your disposal. Past awards have included 40 Under 40 Black Business Professionals. Having served as a board member for a number of local non-profit organizations, and as a church officer and presently as a member and volunteer for local institutions (Philadelphia Museum of Art, The Franklin Institute, Glen Foerd Conservation Corporation, 19th Police District Advisory Council and Neighborhood Bike Works, to name a few) , Mr. Petty seeks to contribute to making a strong community.

When asked: With all that you do and have done, why Real Estate? Mr. Petty responds, because any real interest in building and fostering community must include efforts in real estate transactions There is no better way to help build a strong community than to help people own and manage real estate and with all the changes in the Philly market right now there is an opportunity to be impactful

Having Mr. Petty as your Real Estate Professional will not only bring a high level of expertise and professionalism, but he will also bring a personal concern that you would want in such an important transaction; A concern that goes beyond any financial aspects.

Surely, you want to call him today: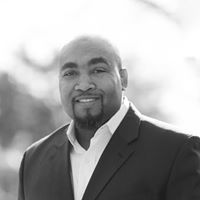 Mark Smalls has been a Realtor since 2017 but has over 15 years of knowledge in the Real Estate Industry as an Investor. Mr. Smalls has specialized skills in helping his clients through the home buying process. Mr. Smalls is known to go above and beyond for his clients and would like to help you fulfill your dreams as a homeowner.